Plastic Mould follow up project services
Do you ever need professional services to follow up and monitoring
some plastic moulds making process from the beginning until completion.
Without professional follow up and monitoring the process, the mould
projects may end up to have serious design and quality problems or delay.
We have more than 15 years of experiences in plastic mould field and
provide services including mould design, parting, mould slides and
draft angle analysis, mould flow analysis/flow balancing, and process
monitoring to ensure correct mould design, quality and schedule.

If you need any consultation or services, please feel free to contact us.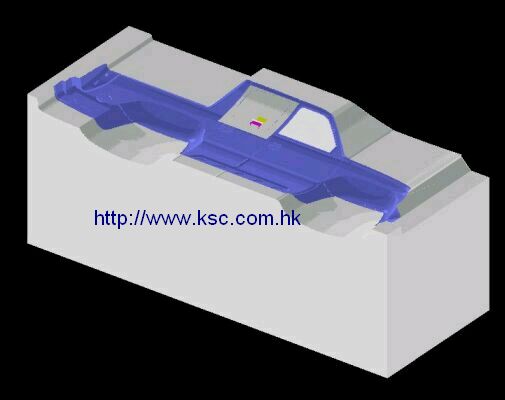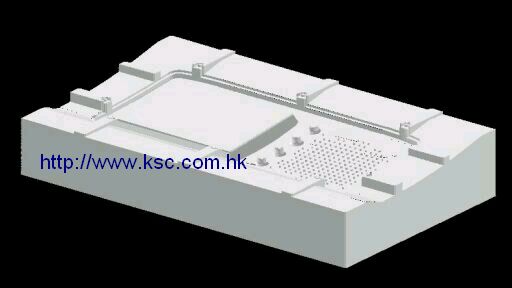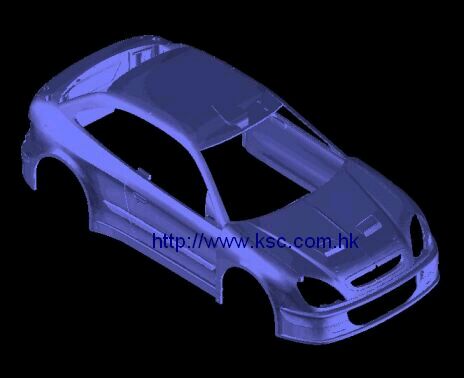 ¡@