A 3D Viewer software that is powerful yet easy to use 3D CAD/CAM
viewer can view almost all kinds of 3D file formats!
Conatct us if you want to download a free trial version!


Able to view file formats of:
IGES, VDA, AutoCAD, SAT, RAW,3DStudio, Rhino, HPGL, STL, G-Code, VRML and TIFF,
CGM, Solidworks, Solidedge, I-deas web access, I-deas native, Autodesk inventor, Parasolid,
Catia v4, Catia5, Unigraphics, Direct model JT, PRC, Pro/E 3D, XVL, Microcadam.
(Note: Each format has its own corresponding trademark right.)

If you would like to have a free download of the software, please click here to request download information.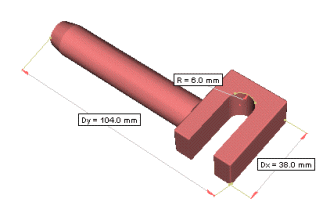 Can label dimensions in 3d environment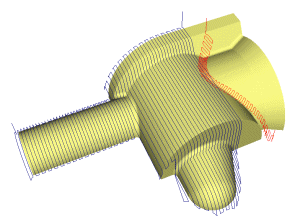 Surface with toolpath on screen for checking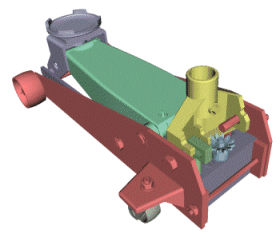 Very convenient to check the assembly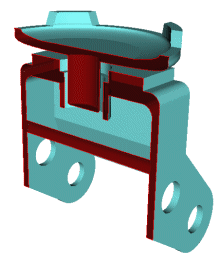 Real time cross sectioning to check inside dimension and condition


Minimum requirement:
Pentium IV CPU Intel with true color display,
Window XP professional[tm] with SP2 or above.

For enquiry, click here to contact us